It's albums like "The Idler Wheel…" that make me feel so worthless and complete at the same time. Complete because it's gloriously and unabashedly emotionally raw and honest and I get to listen to it whenever I want, and worthless because I will never create art this good. That's what we're supposed to feel, right? It's like I can never fully enjoy...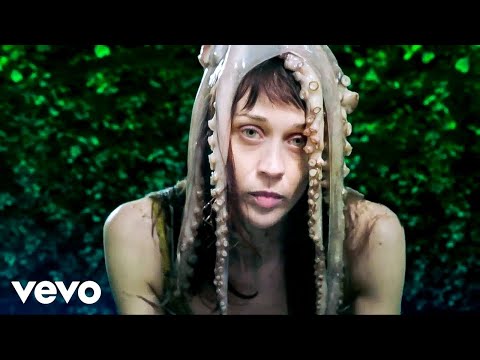 very important questions
i didn't get any good results when i googled "kourtney kardashian never blinks?" …bummer.
Watch
5-7 kisses?! 
Can't get enough of this one. 
I just scrolled through 10 or more pages of Tim Riggins pictures and quotes on Tumblr after finishing the series. My heart is so heavy. I miss them all so much already.  Needless to say: Texas for-fucking-ever. 
This Week
When you're used to replying with "OK" when asked "How are you?" or "How have you been?" you tend to think about the question a little bit more. Like, you know you're not going to say "Great!" or even "Pretty good!" because the words just won't come out naturally. These questions are just pleasantries, a common courtesy,...
in LOVE with this buttery soft super simple... →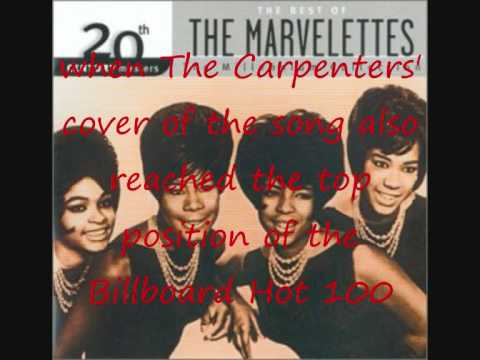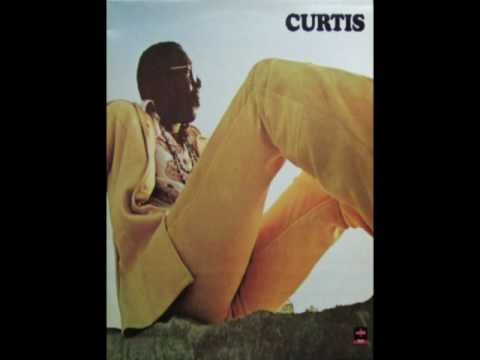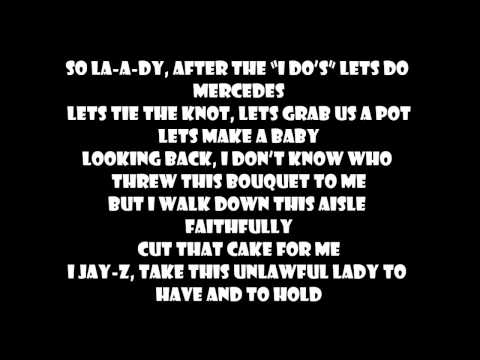 1 tag